Episode #403 of Brainwashed Radio: The Podcast Edition is now live.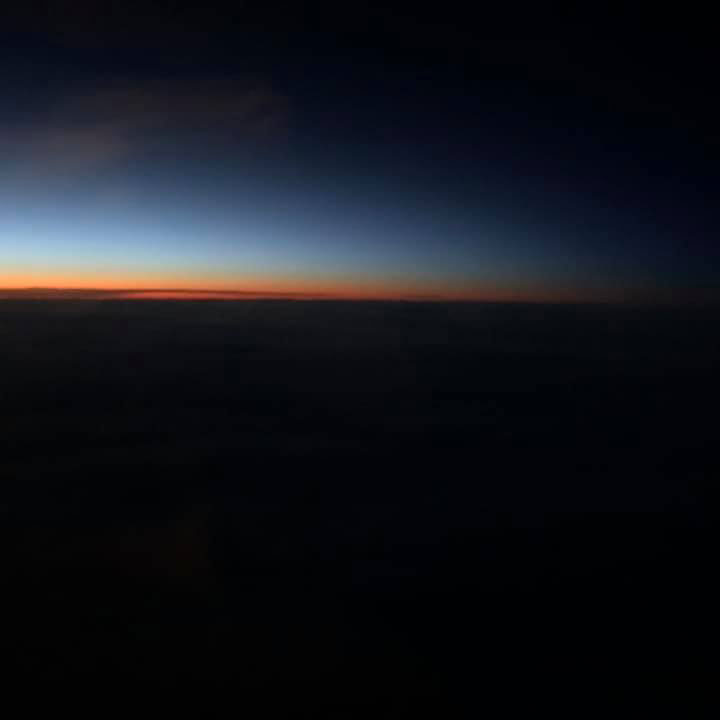 All new episode featuring music by Lali Puna, Matmos, Bowery Electric, J?h Division, Ultramarine, Laurie Spiegel, Michael O'Shea, Locust, Dolphin Midwives, Peter Br?tzmann & Heather Leigh, Fossil Aerosol Mining Project, and Jozef van Wissem & Jim Jarmusch.
Photo courtesy of Robin, taken in the air over Troms?.